Corporate Trainings
January 12, 2022
2022-06-14 12:49
Corporate Trainings
At Better Version, we customize and provide the necessary training your team needs. We make sure content is applicable and useful for your organization's growth.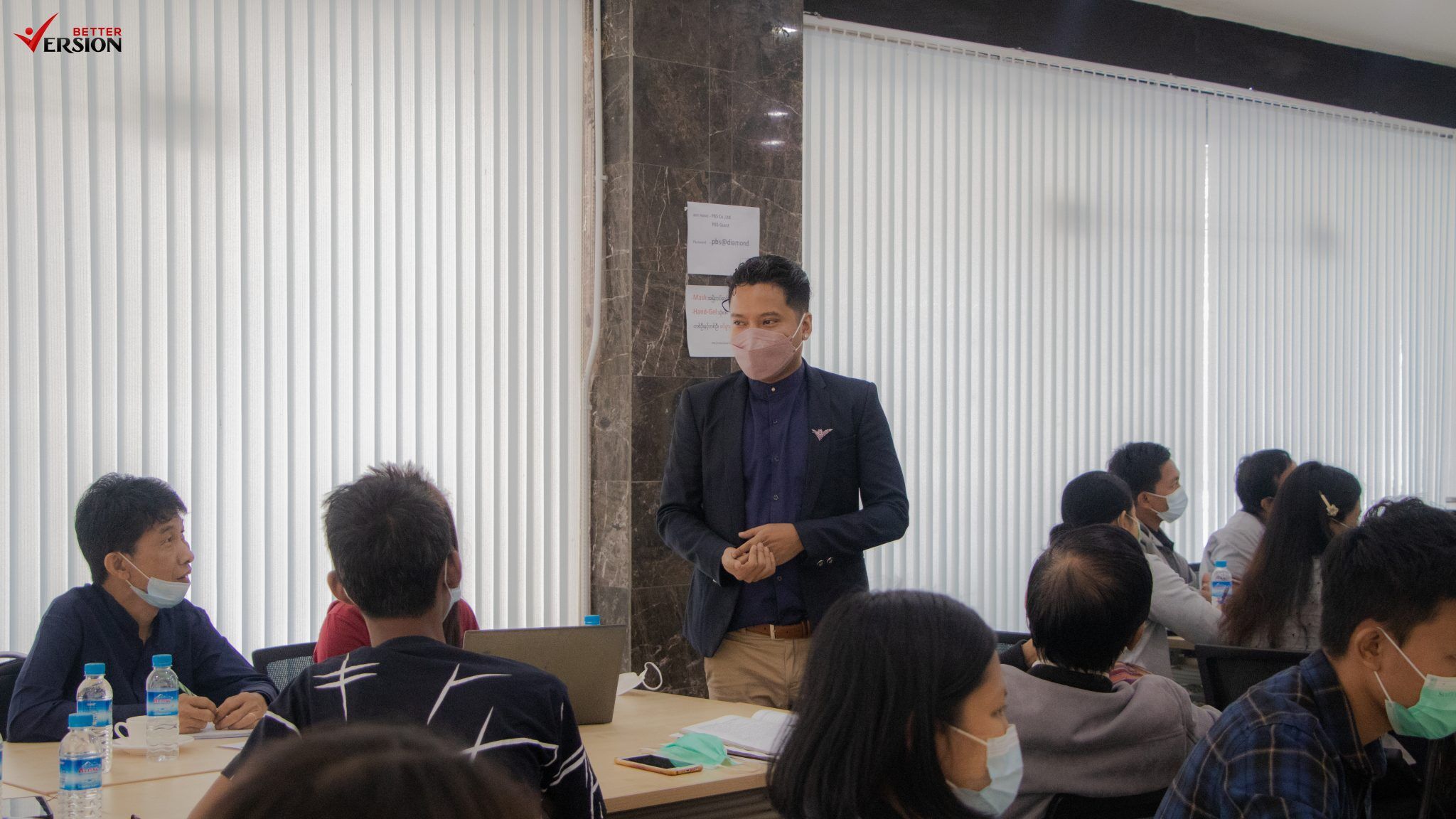 These Are Brands Working With Us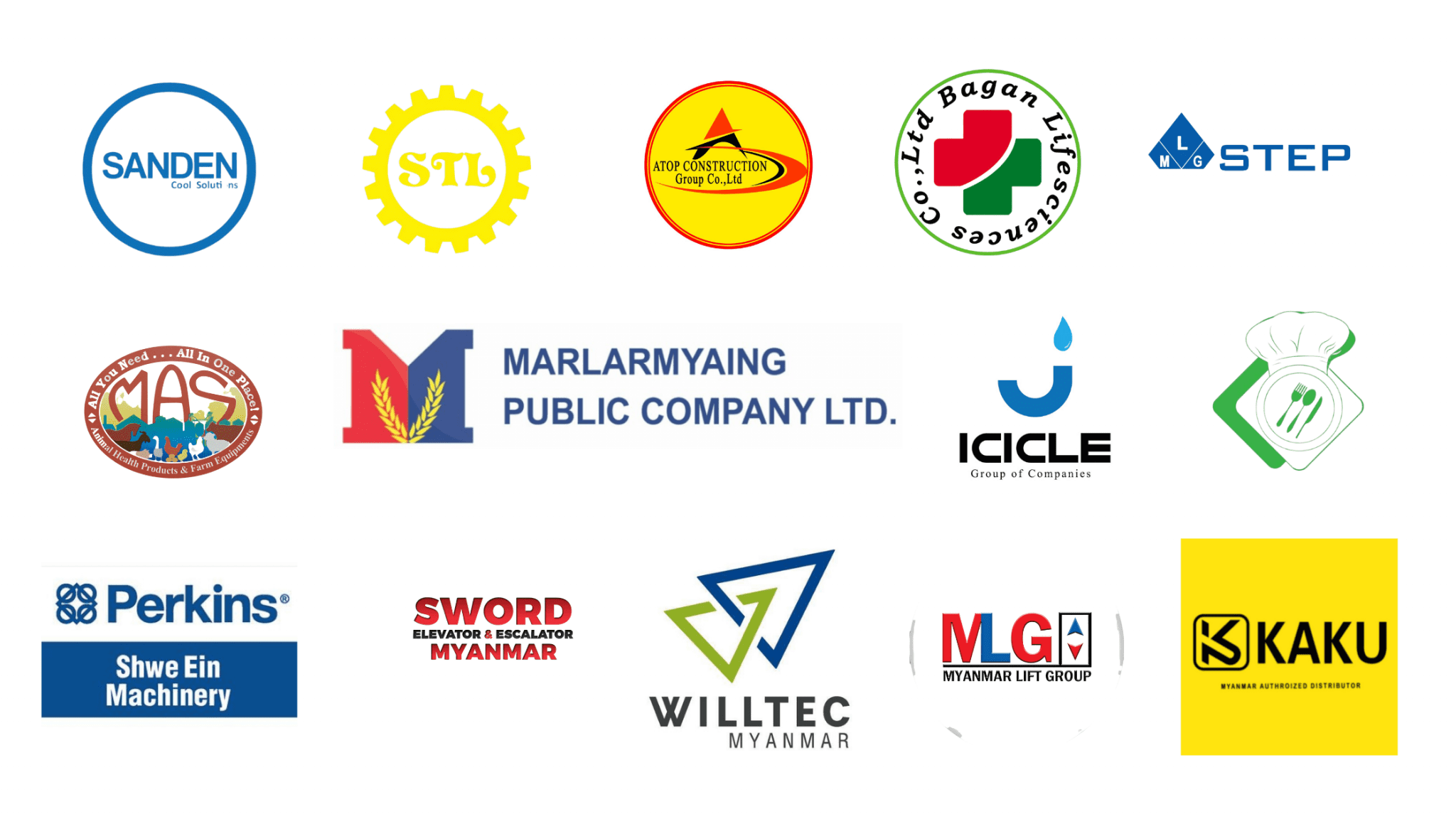 Share with us what do you need and we will customize for you.
Why Better Version? Because...
Your business/organization is unique. So, we try to understand your needs, challenges and we customize training content that will fulfill your desires.
1990 course content won't work in 21 century. We keep learning new trends in the market and make sure our content is up-to-date to make your team ready to fit in.
Experienced & Theorectical
Our trainers are well-educated in their specific fields and also have at least 10 years of experience. So, your team will get practical skills with theoretical approaches.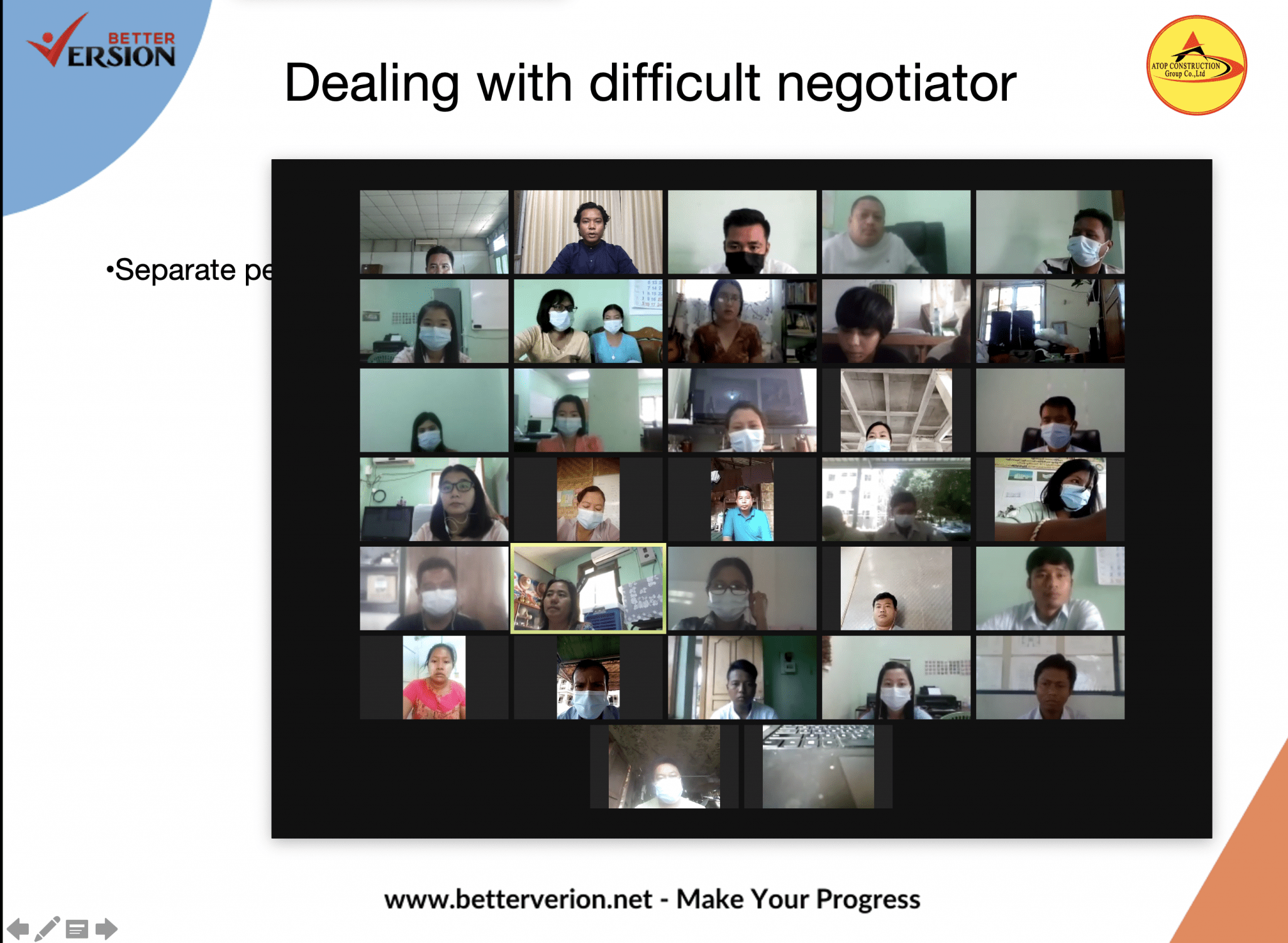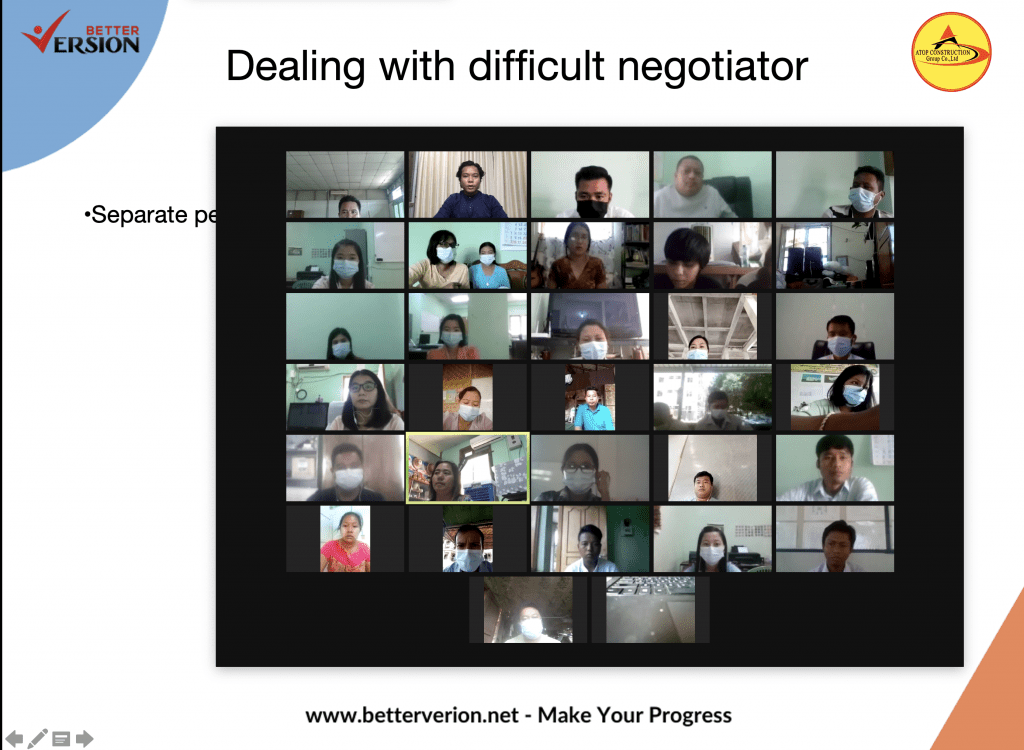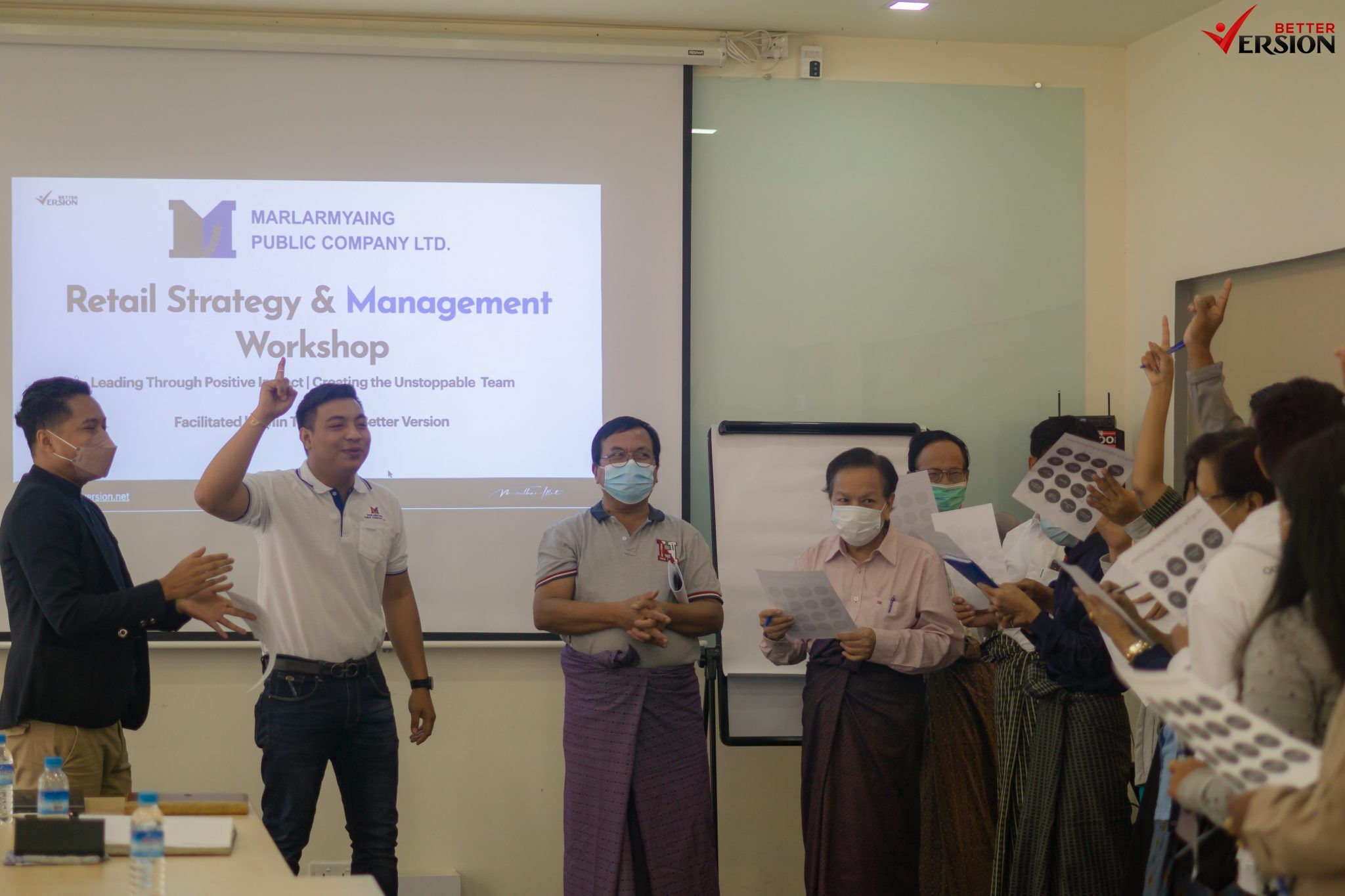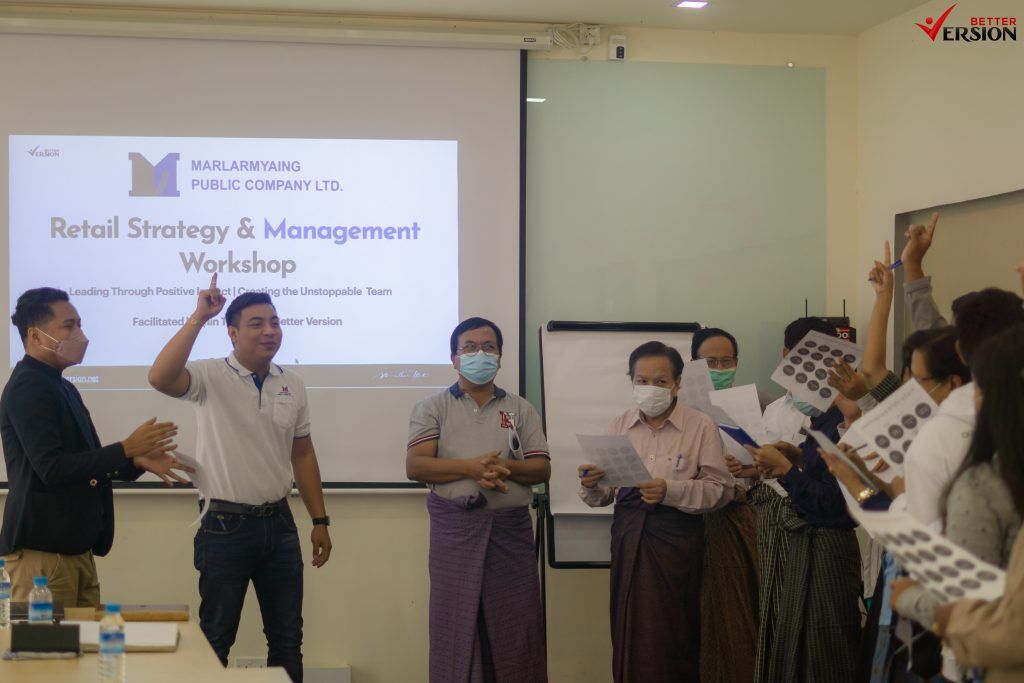 Min Than Htut is the founder of Pro Niti Co., Ltd and he was the winner of the "Myanmar Young Entrepreneur Award" 2018 under the "Success Story" Title.
He has also been mentioned as "Myanmar Tourism Young Entrepreneur" on BBC News and "Rising Star Of Asean" by TTG Asia News.
Min Than Htut was awarded Master Of Science In Marketing with Merit from Edinburgh Business School, Heriot-Watt University, Scotland, UK.
He also studies the "Applied Behavioural Economics" Course conducted by Rotman School Of Management, University Of Toronto.
He also studied Marketing Management, Financial Manager from ICM, and Digital Marketing Strategy from CIM.
He is a certified practitioner of NLP (Neuro-linguistic Programming), TimeLine Therapy, and NLP Coaching by the American Board Of NLP. He also joined Professional Business Coaching Certification Course.
Motto: "Process and Progress Matter. As long as we are getting our own better version, we are all okay."